Our History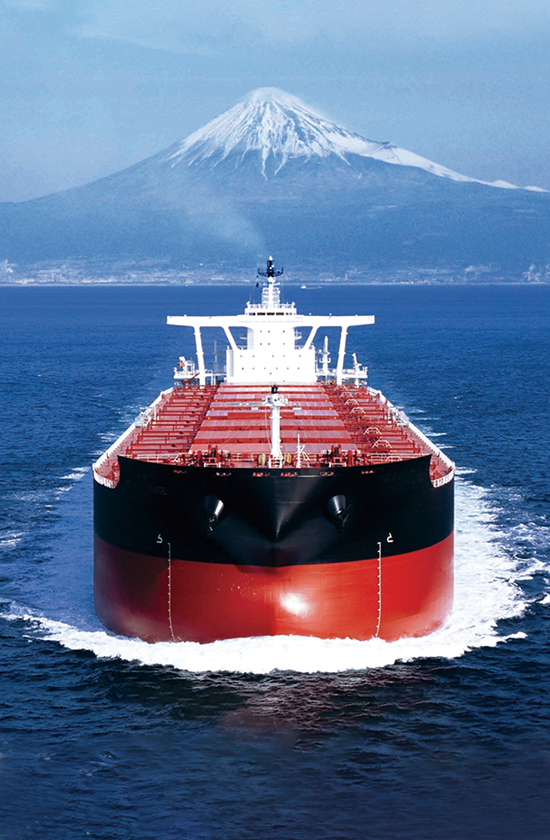 1980~2000
In March 1980, Formosa Plastics Marine Corporation (FPMC, part of Formosa Plastics Group in Taiwan), registered in Liberia, started with two chemical tankers as EDC carriers for self use. As global economy keep growing, we increased to our fleet with 11 MR size chemical tankers in the following 20 years and extended our services into commercial operations.
2000~Now
After the year of 2000, to fulfill the transportation demand of Formosa Plastics Groups' No.6 Naphtha Cracker Project, such as the raw materials import of crude/naphtha and products export of oil/petrochemical, we have expanded our fleet with various tankers in different sizes as well as bulk carriers to carry thermal coal for the utility plants and IPP at Mailiao industrial site and coking coal for Formosa Ha Tinh Steel Corporation in Vietnam.
As of 2021, we own 50 vessels with total deadweight of 6.4 million tons.(Please see our fleets). Staring from second half of 2021, we will have two more chemical 20,000 DWT stainless-steel chemical tankers adding to our fleets and gradually replace the 1 old chemical tankers.
Future
With 40 years of vessel operating experience, we not only carry raw materials required by our own group, but also vigorously engage in commercial business on spot as well as long term charter by offering our years of expertise and renowned services to our worldwide customers.